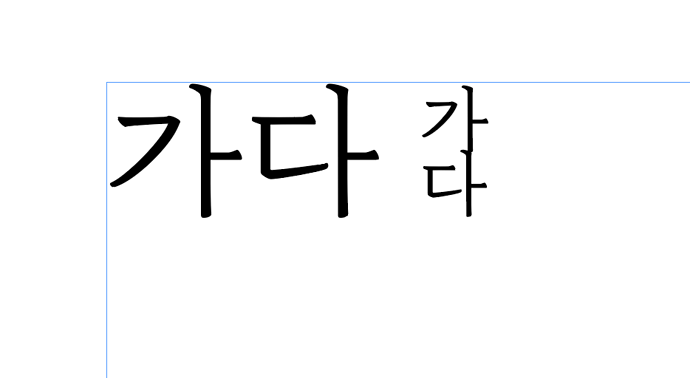 I made the fraction glyph into an empty glyph and made do-ko.numr and jea-ko.dnom glyphs and applied them to the numr, dnom, and frac features.
However, this method is difficult to use.
Is there any other better way?
If I make this into an alternate glyph I need to make a conjunction with over 10,000 characters.