Happy New Year to you all!
— is there a way to manually enter a value for the angle of a node?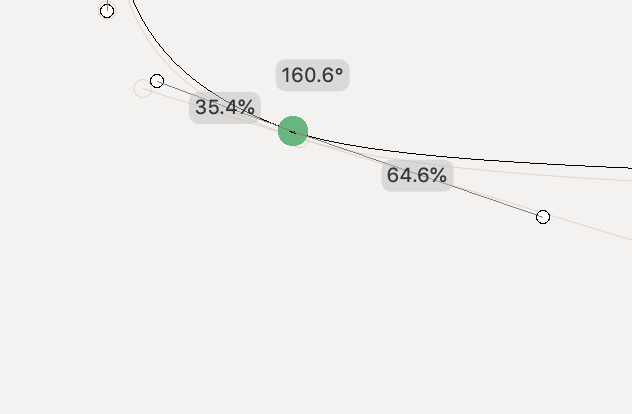 It would be great to be able to enter 160° as a starting point and then move the handles to obtain a smooth curve. At the moment there is a huge amount of trial and error to obtain a whole number.