This might be an easy one.
I have all my characters in Glyphs in monoline/single path. I am using the Offset Curve feature to create the different weights. My issue is that the terminals are not extending out as they would in Illustrator for example. Is there an option to add these extensions automatically?
I'm getting this.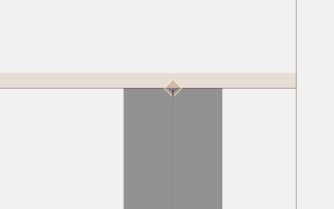 But I want this.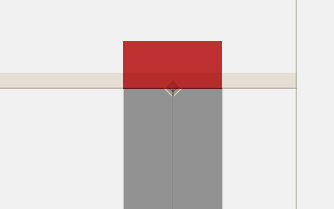 I can manually adjust for each weight but that seems to be the wrong way to approach this problem. Your help is much appreciated!