Hi there,
I appear not to be able to change the side bearing with reference values with legal characters.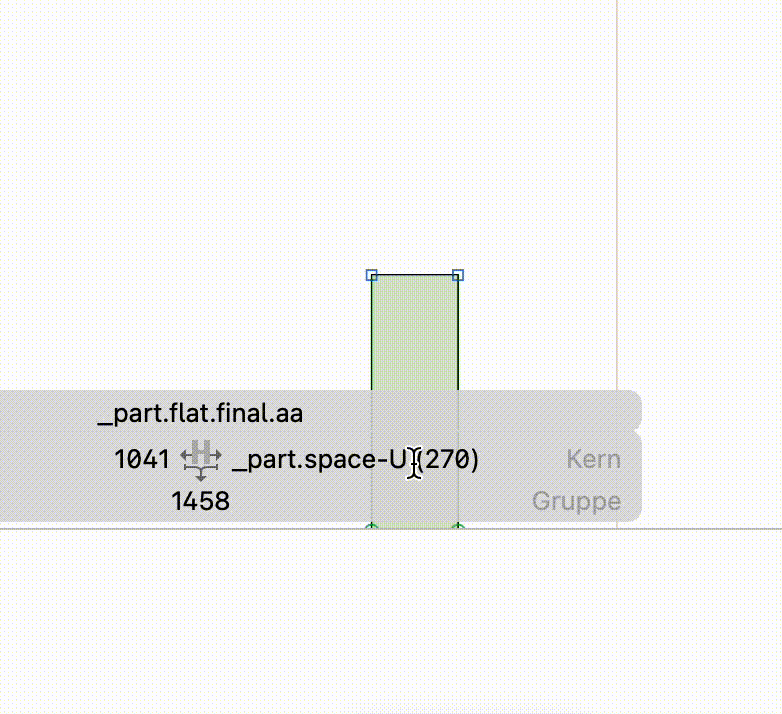 Version: Glyphs 3.2 (3179)/MacOS Ventura 13.2
Steps to reconstruct:
Open a glyph with already set reference side bearing.
Change the value.
Expected behaviour:
Value is changed after entering.
Actual behaviour:
Value can't be changed with a warning pop-up that the input uses illegal characters.