This happens both in the latest stable and latest unstable build:
A glyph (kip) has a decomposed smart component (through a previous master transformation of mine) and isn't reported as incompatible. The other two layers have the correct smart component.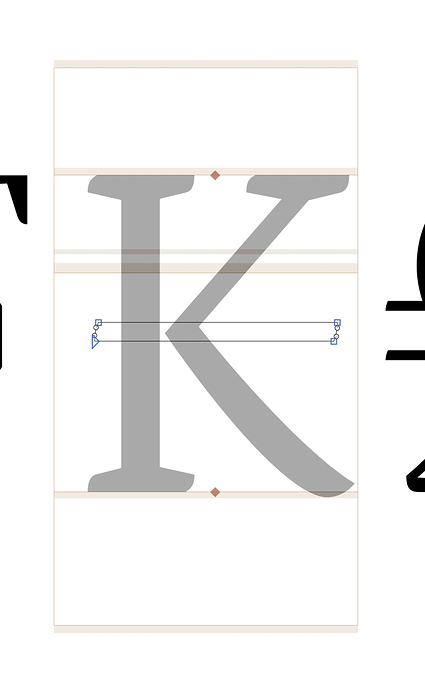 In Glyphs it does interpolate, tho I don't understand why. But in fontmake it doesn't. In my view this is a clearly incompatible glyph. What's going on here?