Hello, this is a frequent issue with blackCircled glyphs. Last time, I circumvented it by pulling the vertical point out so far that I didn't need the open corner, but this time, I'm afraid I need to keep it.
Issue: Using open corners when overlapping shapes doesn't work, as the screenshot shows.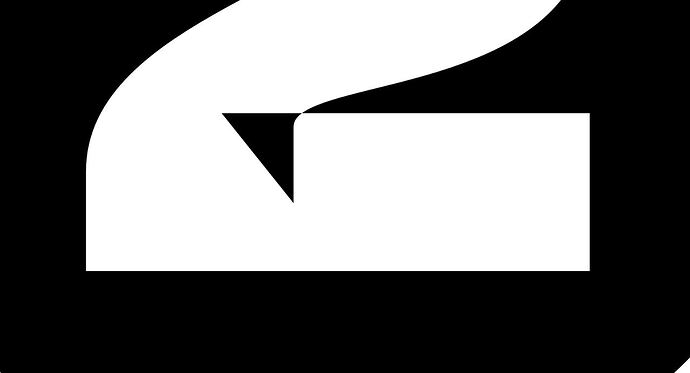 Is this possible somehow? Thanks!