Hello guys,
I could not see the plugins on Plugin Manager to work even if checked on current Glyphs version 2.6.2 (1243) and current conditions — MacOS v.10.14.6 (18G95).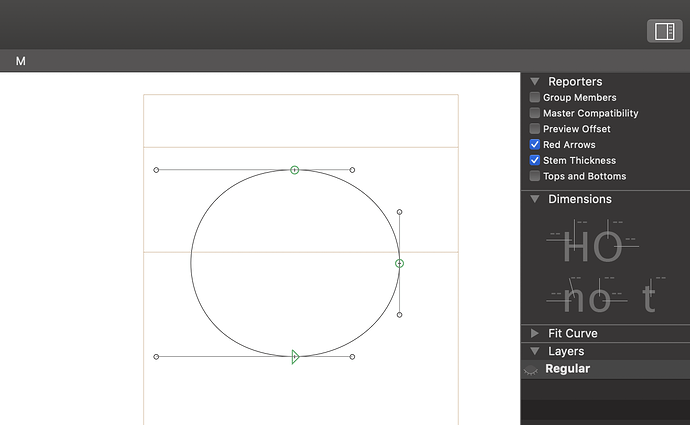 However the scripts from github are working fine, i…e the vanilla addson is fine.
Do you know where is the problem?
Thanks in advance,
Nikolay