Hi Forum!
I've been exporting several families into .otfs lately and I noticed that the overlapping strokes in glyphs like A give me this problem: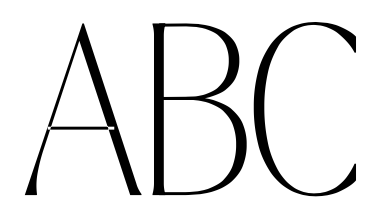 I've tried correcting path directions and shapes order but the only thing that solves it is, apparently, merging the whole shape, which is not the way I'd like to go.
The issue is visible in adobe apps and CSS applications as well, so probably not a preview problem. Even the file preview has problems: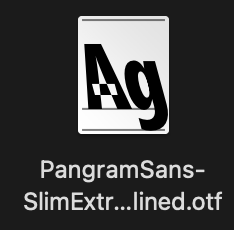 Anything I'm missing?
Thanks in advance for your time!