Hello
I was trying many ways to export this font/pattern without success. Removing or not ovelaps in the app or when export.
When I try to use it is all broken. I also tried doing the font with just one glyph.
The fill stroke is 3 units.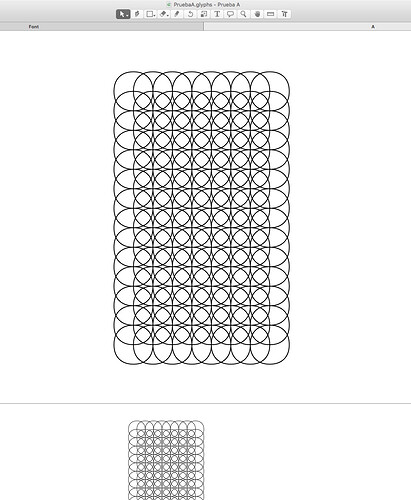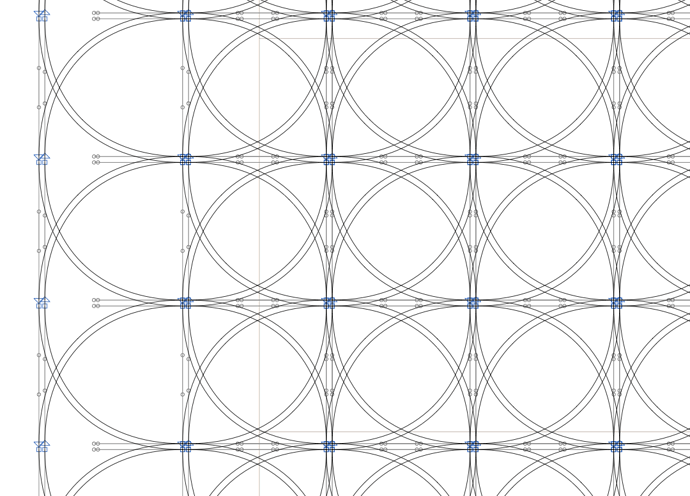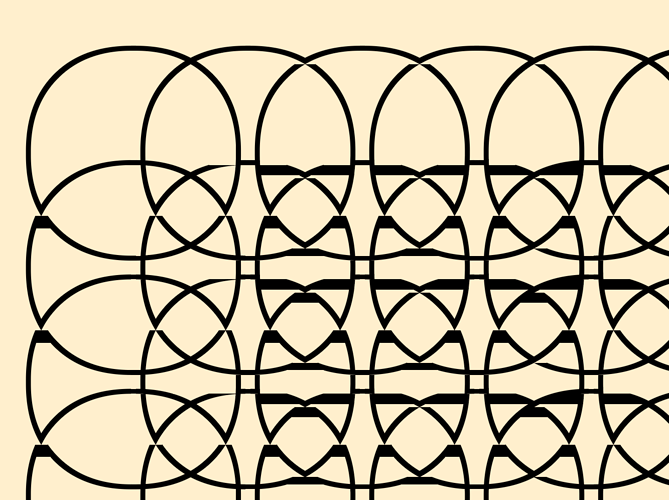 If I do the pattern with 6 units and merge before export I have a more decent result but its too heavy for what I need.
Any idea how to fix that? Thanks!