Hello,
I'm new at this and working on my first font—still getting the hang of everything. One of my letters (S) is showing up differently in Adobe software (it looks fine when I peek at it in fontbook or fontexplorer—and of course it looks fine in the Glyphs software itself). Can you all think of a reason why a font drawn like this…
would appear when typed in adobe Illustrator, like this: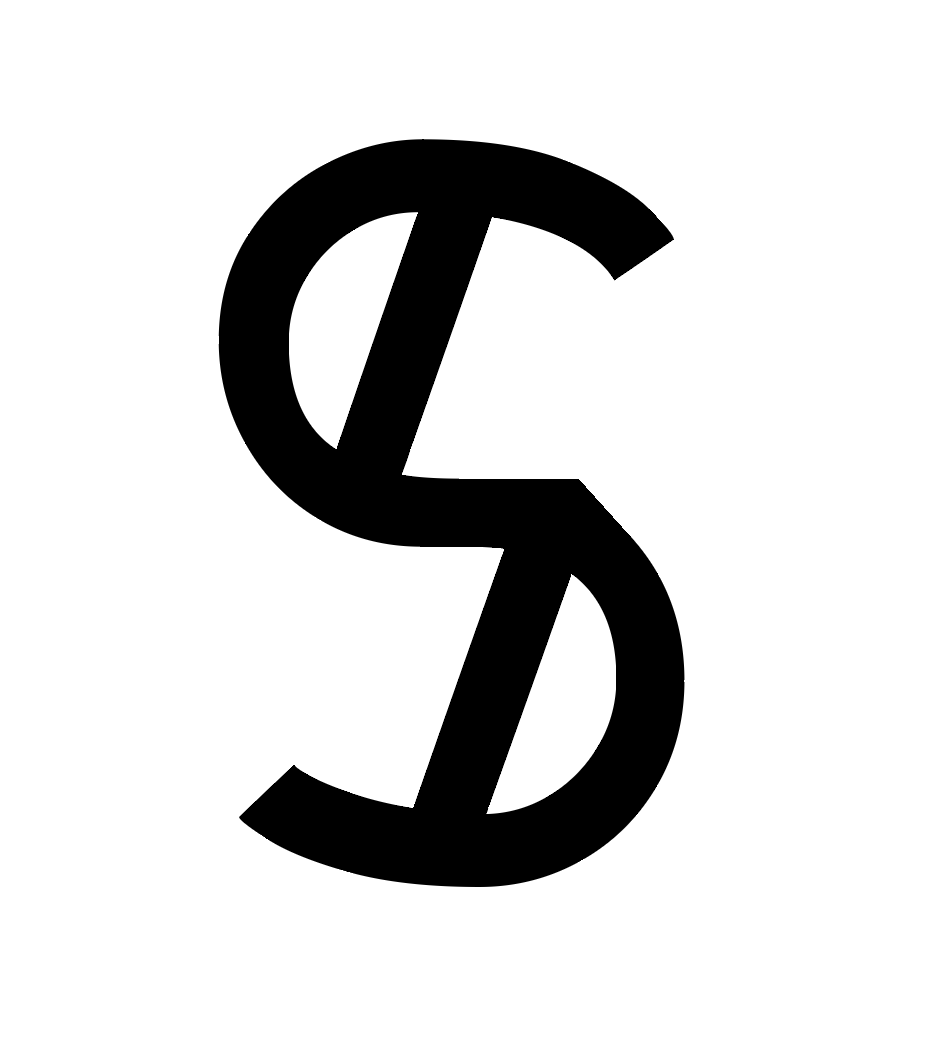 Is there something wrong with how I've constructed the letterform? I've cleaned my font cache several times now, so it's not that.