Hi,
since a couple of days all my Glyphs scripts and all the plugins stopped working. The Plugins don't even show up in the menu
When I try to reinstall the modules I get this error: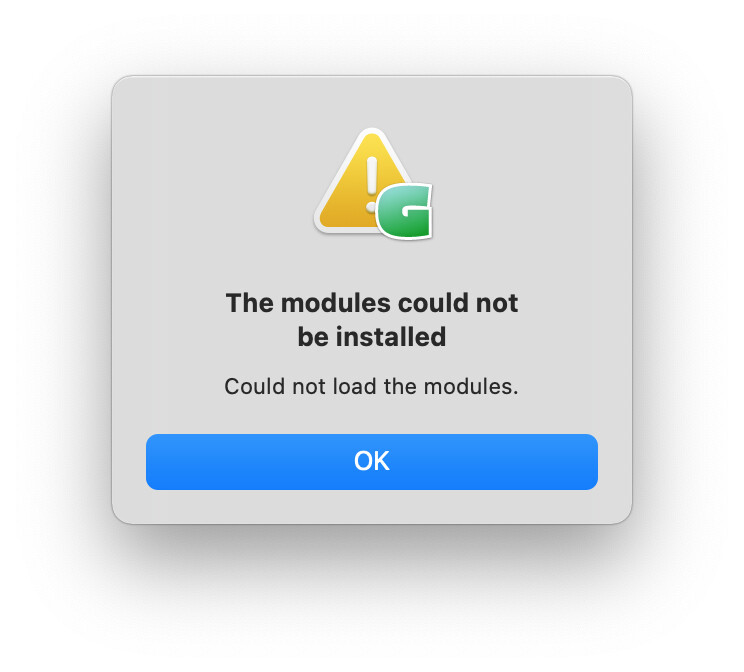 I already removed all the scripts and plugins from the folders and installed them again. I also removed the vanilla folder from the scripts folder and installed it again. Still no change.
I'm using:
Glyphs Version 2.6.5 (1342)
macOS Big Sur 11.4
What can cause this Problem?
Thanks for your help!
Cheers