Dear all,
Looks like I have an issue with the "Transformation" menu.
Whenever I try to use it, let's say the 45° rotation or the 10% scaling: this is happening (See below).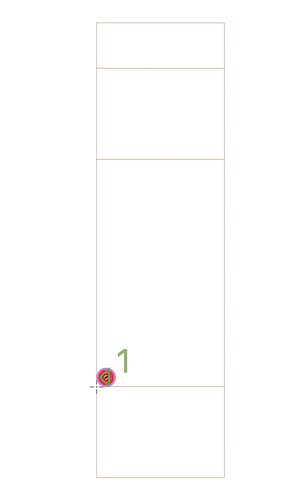 It is also happening on all the other Glyphs files, and I am not sure to understand why?
Version: 2.6.1, with several plugins installed (RMX notably).
Thanks in advance for the help!