I am working to create a font similar to Cooper Black, where all corners (inside and out) are rounded. I would also like to draw my type with overlaps, so I have good control over shapes and interpolation. This means that I need a way to automatically round inner corners after/during exports.
It seems that adding a Custom Parameter of "Round Corners" is the proper way to do this, but so far the methods I have tried do not seem to work. Am I missing something?
Here's my master: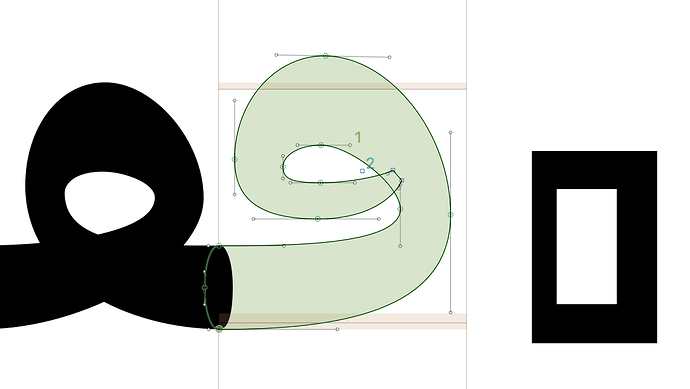 Here's a simple view of what I would like to achieve on export: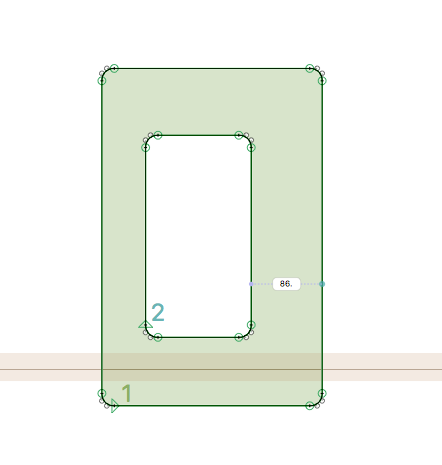 Methods I have tried are:
Thanks for any clues to how I might achieve this!