Hello!
I've run into something unexpected when having a couple of installations on the go. In the past, I've had several versions installed on the taskbar, but in the last few weeks I've had this error when launching the cutting edge version.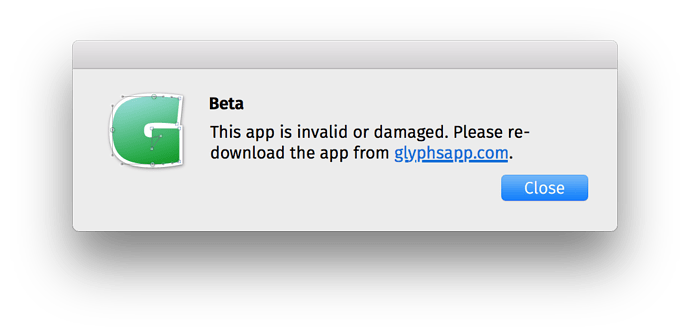 The other one on my taskbar currently is version 1043, but it's not running when I get this message. I'm on High Sierra now.
When I re-download as suggested, the new beta works for a while but then after doing work in the older version the beta stops working again. The fresh download also deletes all my plugins, which is pretty annoying as I then have to re-install and re-input the licence codes to get them working again.
Any ideas what's causing it?