I'm working on a monospaced variable typeface, it contains 4 masters.
When exporting I noticed that the Bold Italic weight is growing when changing the width/italic sliders, I've also noticed that the glyphs in Illustrator are different than the ones on Glyphs. Photos below. Not sure why this is happening as the Bold Italic is a master, so it's not interpolating anything.
BOLD ITALIC in Glyphs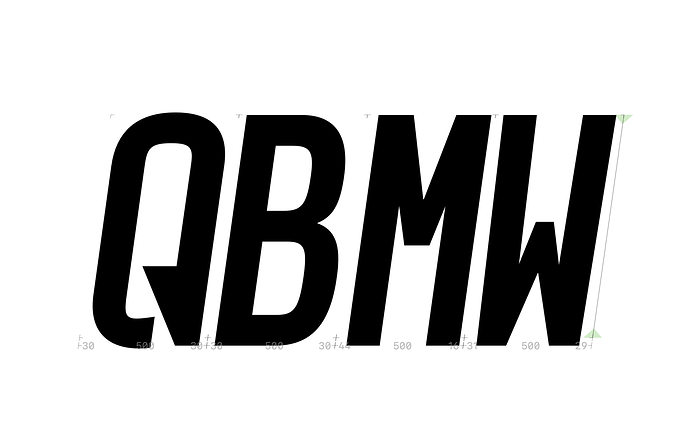 BOLD ITALIC in Ai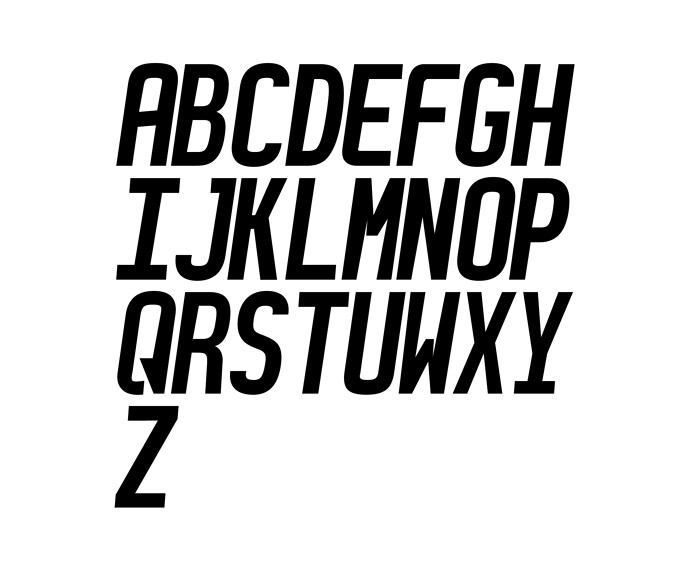 GLYPHS FILE
*SIGNAL - V2.3.glyphs (119.8 KB)
Export the typeface as variable and then bring it into Font Gauntlet or Ai to see what I'm talking about first hand.
Looking forward to hearing back!