I'm trying to create a script that will delete only selected BCP but am not having success.
Here's the gist. Weird results: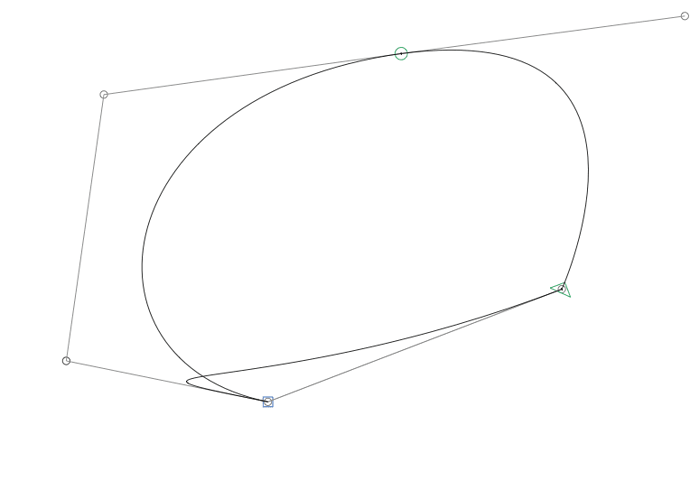 Also I tried using something from the core reference, removeNode. But I have no idea how to use something like this:
removeNode:
Removes Node from path.

(void)removeNode:(GSNode *)Node
Parameters
Node
The node to return from the path.