Hey… That cool new lasso tool you added to Glyphs Mini? Can we get that in the full version? Please?
One day maybe.
Let's see if it is any good in Mini first.
I'd like to see that too
Oh pretty please! I do a lot of logotypes etc in Glyphs, not just type design (far superior working environment to Illustrator). It would be such a boon.
I.e. when I want to move my /a a little further from the /h, it's a big job just to make the selection. A lasso tool would reduce (some of) this aiming and clicking of points.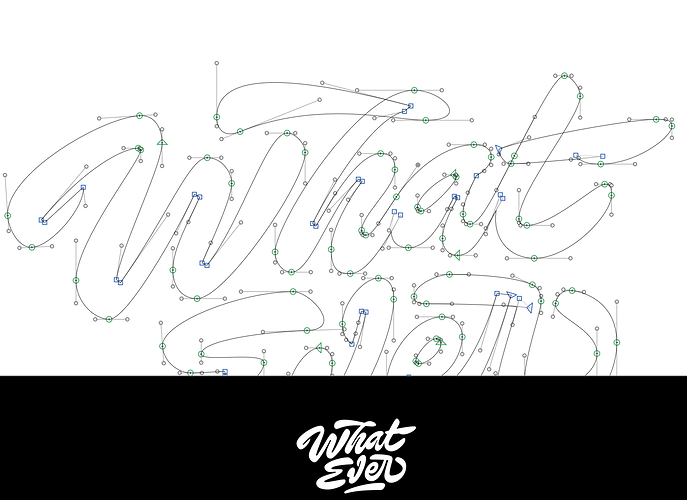 I am also in favor of a lasso for full version.
The lasso tool will be available in a future version.
Great news, thanks Georg.
Just wanted to check in to see if you're still exploring on making this available?
It will be included in a future version of Glyphs.
Are we any closer to this?
Yes