Hi,
Let me know if this is something I am doing wrong but when I use scale in Glyphs 3 my shape collapses to a single point. e.g.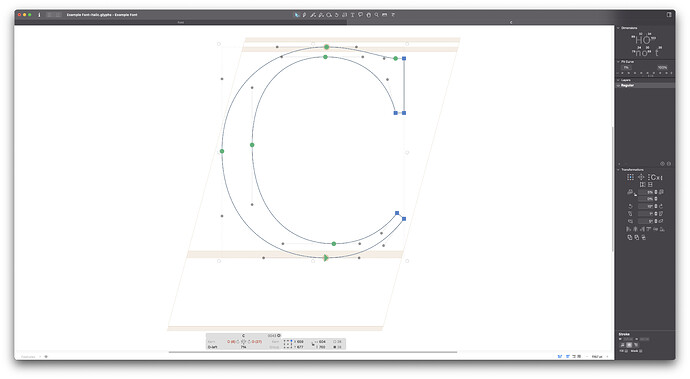 Apply -5% scale (horizontal only) to the shape:
This doesn't happen in Glyphs 2 using the same inputs. I have video but can't upload by default.
Thanks
Will