Somehow the search results in the Kerning list doesn't work as expected. I was looking for a pair I knew it is in the master I am working on, but I couldn't find it by using the search (ourglass) function in the Kerning list.
Could it be because I passed a unknown kerning pair limit ?
Font has 1,500+ glyphs, including smallcaps, alternates etc.
When looking it up manually: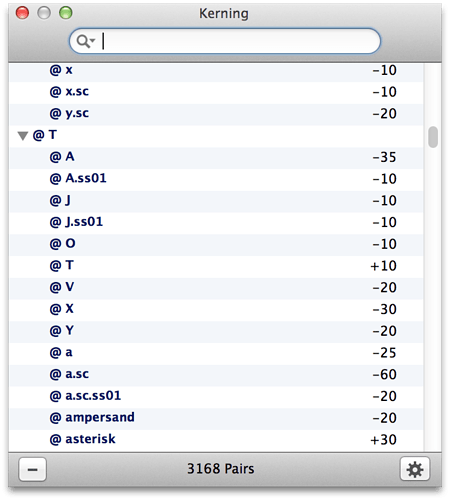 Using search in Kerning list: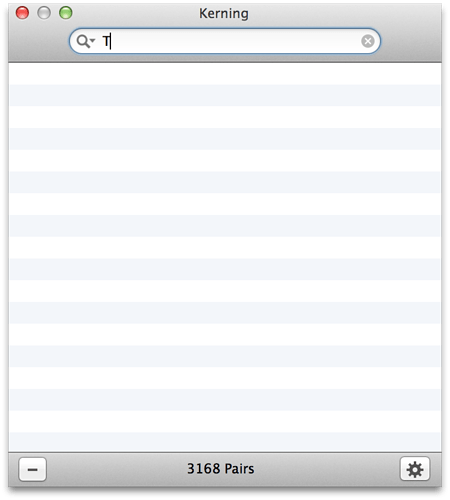 Preflight didn't acknowledge any kerning issues. I am using the latest cutting edge version.