Hi, I'm new to Glyphs and creating typefaces generally having just purchased the application after the trial.
I'm struggling with one character in particular and was hoping on some advice on the best ways to cut through a shape and expand a stroke.
The character I'm trying to recreate is this one (originally I made it in illustrator which I'm more comfortable with the tools of).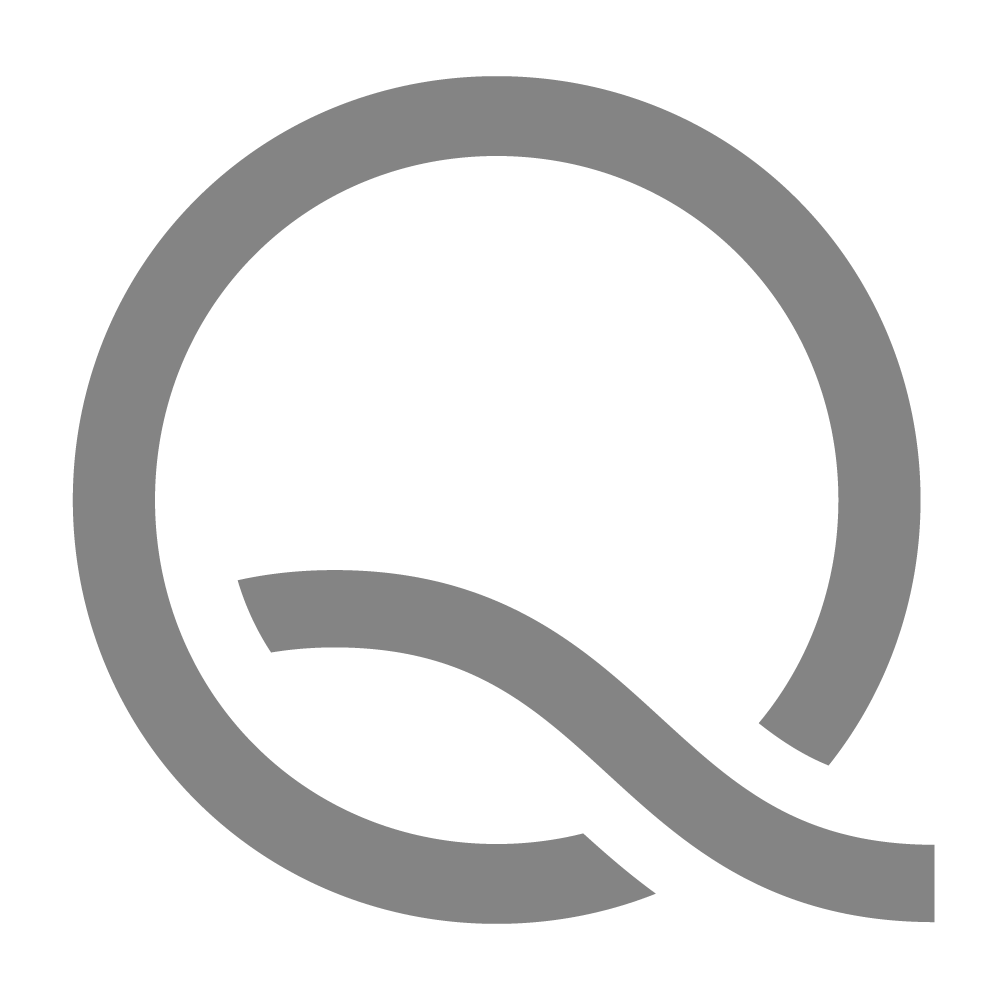 What I'd like to know is the best way to draw this so that I can create the versions for different weights—or just advice in general on how to use path operations so that the tail can change in thickness in the most efficient way.
Sorry if it is a basic question, but I'd appreciate any advice as there is so much to learn.
Thanks!