it Pasted another text i copied before.
I am using Glyphsapp 3.0.4 (3100), and MacOs Monterey 12.0.1 Intel.
Thank you,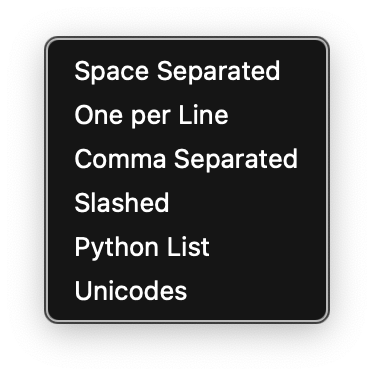 It exists with M1 setup too.
I'm having the same problem. I'm using 3.0.4 (3100) also, but it says I'm up-to-date when I check for updates. I've got "show cutting edge versions" enabled.
3100 is still the latest cutting edge release. 3101 is in the works and will be released soon.