Hi, I'm seeing a very unusual rendering issue on one of my glyphs. Some of the paths are partially filling in when viewed in AI and iD (though at various sizes in iD the issue disappears). The error doesn't appear in MS Word.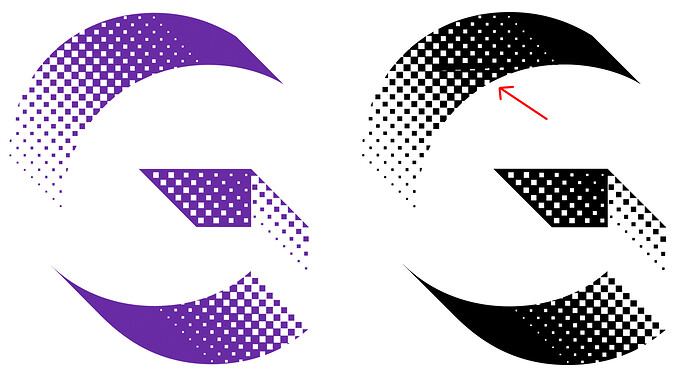 I've double checked the paths for errors but they are good:
No overlapping paths
Path directions are correct
No components overlapping
No hinting
Subroutines disabled
I've found that if I draw a new path in this area, or extend one of the nearby paths into the area, the issue disappears.
Any thoughts?