Hi there! I am having this problem, when I copy and paste from illustrator to Glyphs there is always one pixel less in one side of the glyph.
Here is an image: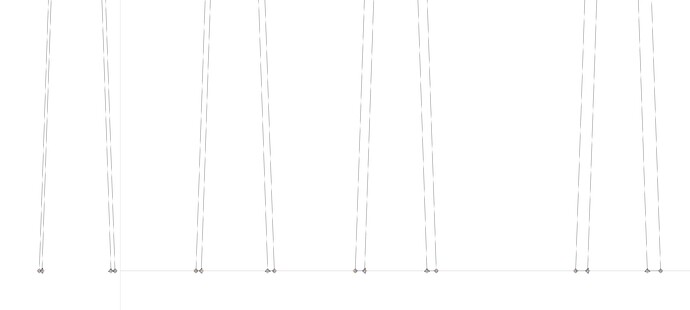 I know that ideally I should have started the font on glyphs, but since I never had problems starting with illustrator I just went with it.
PS: In illustrator they are weights are correct for all the letters, so sometimes is being changed on glyphs app.