I've just written a plugin which I find useful, (because I'm awful at type design) but I don't know if anyone else would. It puts little icons onto your editor view to show you when your glyphs are symmetrical and when they aren't.
This /I has rotational and reflectional symmetry in X and Y axes: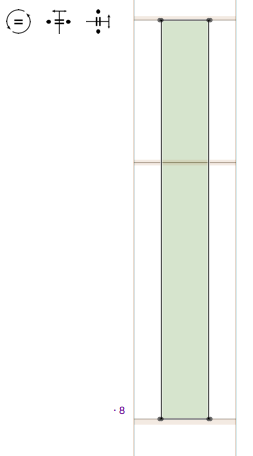 This /H only has horizontal symmetry: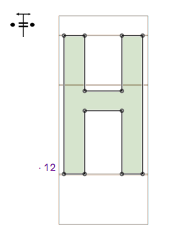 This /O looks like it should be symmetrical, but no icons are showing up. Time to check the points!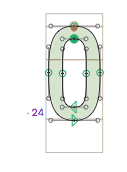 This probably has only very limited use, but if it does turn out to be useful to anyone else, I'll tidy it up and release it. Anyone want it?