Hi, I have used "Sync layer selection" plugin well for a long time.
However, from a few days ago, it suddenly doesn't work. ;-(
All layers are compatible.
Now my glyphs version is 2.6.5 (1313), and the problem has started from 2.6.4.
My mac os version is 10.14.3
I have attached to screenshot.
Could you have a look?
Thank you so much!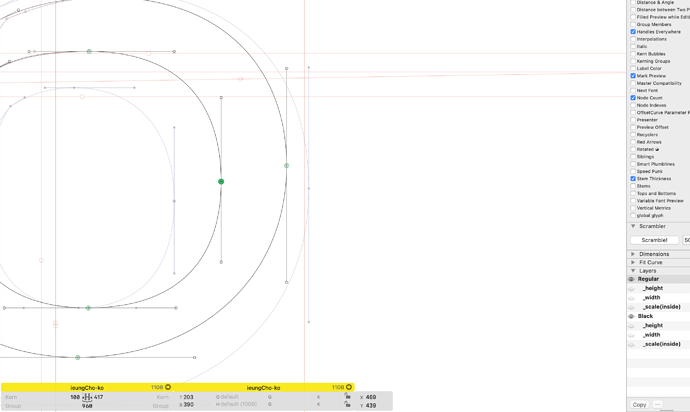 ![22|690x410]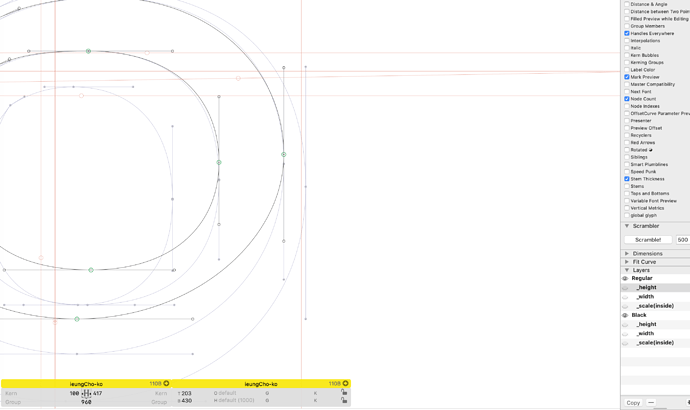 (upload://kjX4m44PtGQgg3wqHAn8g9RExIp.png)