Hi!
Can anyone help me understand why my font has multi coloured artifacts around letters when being tested on small sizes!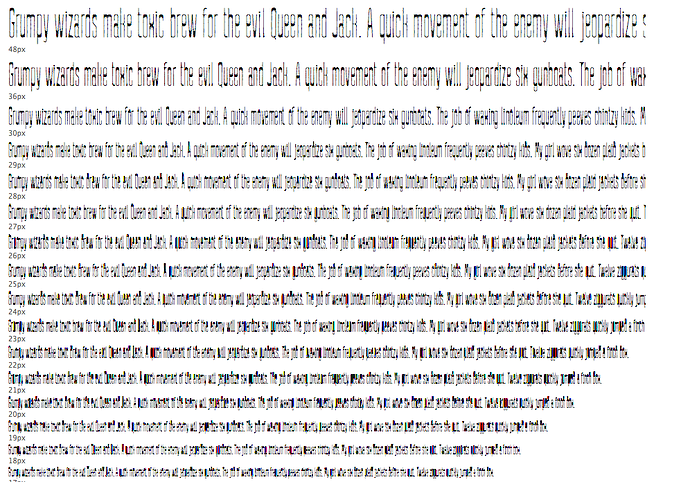 I have already tried to disable subroutines, disable hinting, replace curve segments into straight segments, but nothing helps.
I'm trying to attach the screenshot of my font, so hopefully png file will be attached and visible to everyone.
Thanks!