All of a sudden the option to add local guides is gone and only the one for global ones is possible.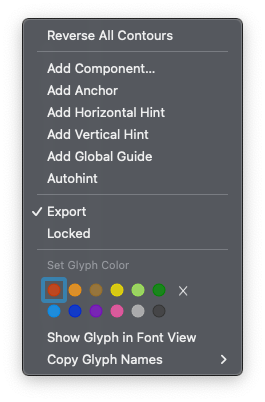 I just installed the latest version of RMX(1.1.18) into G3 (3.1.2, no cutting edge version) on Ventura 13.2.1. After the restart of the app the option for local guides was gone.
After re-installing an older RMX version the local guides remain gone.
Any Idea what I could have done wrong?
And yes, my alt-key seems to be working. As for other things the alt-key still activates further options.
Thanks in advance for any help!