I manually hinted my font in Glyphs 3. It looks perfect on a PC with old screen resolution. The preview in glyphs also shows even hinting. However, when I check it on a newer screen with higher resolution or on a tablet (1920x1200), the vertical heights look wired. I used global deltas to get the same x-height in all weights. The results are this: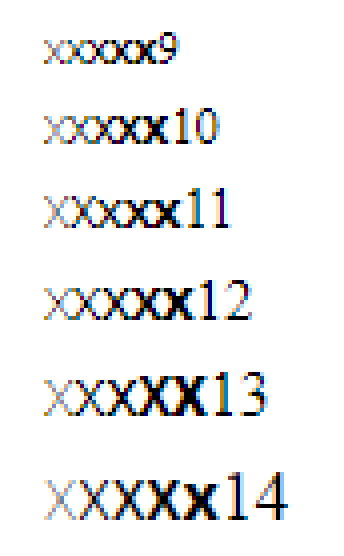 Please note that at size 11 the x-height of the bolder weights are lower (even the outlines are higher). And more wired, I don't even have global deltas at size 11. Same at size 13 and 14.
Now, when I remove all global deltas, this inconsistency (for example at size 11 or 14) also removes. This is amazing, because size 11 and 14 don't have global deltas.
Any ideas how to prevent this?