Hey,
We kinda covered this in Please upgrade ttfautohint to v1.5
In the plain version of ttfautohint. We have an option, 'No xHeight Increase'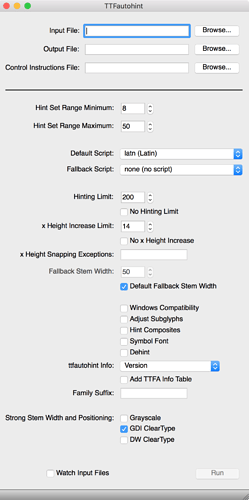 In Glyphsapp, I cannot see this option.
.
It seems to Glyphsapp UI for ttfautohint is lacking some options.
Also, thank you for your speedy answers on my previous questions. This is why I love glyphs!