I've noticed, for some reason, that the tooltip for "unlock image" no longer shows up in my install of Glyphs. I'm able to lock images no problem, but no matter where I click the unlock isn't there anymore. I've resorted to unlocking images using a script.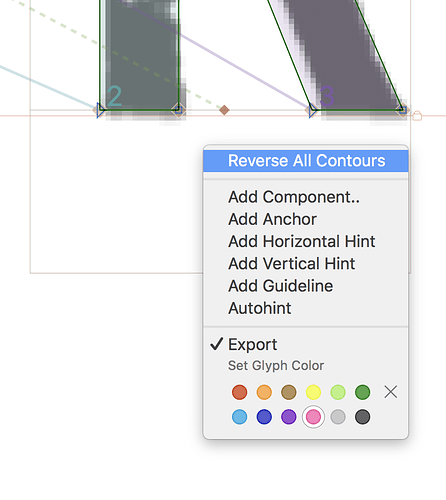 I am using 2.4.2 (1060).
Is anyone else seeing this?