Hello, forgive my exasperation, please. But this is driving me nuts, I just came across a rather serious alignment issue in a variable font export, which exports fine in static fonts: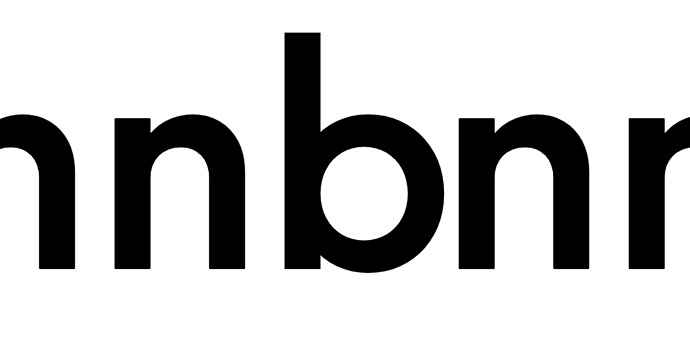 I have intermediate layers for my bowl component: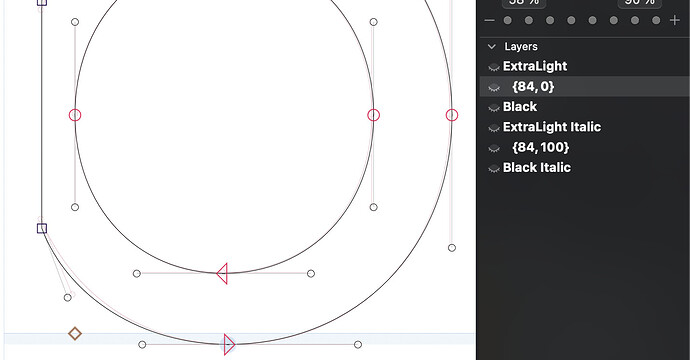 I already had to set the sidebearing of the intermediate layers to some specific value, as anchors don't work in intermediate layers. I don't know what is going on now, though.