I've been experimenting a lot with Variable fonts recently and found something.
This is how it is setup in glyphs: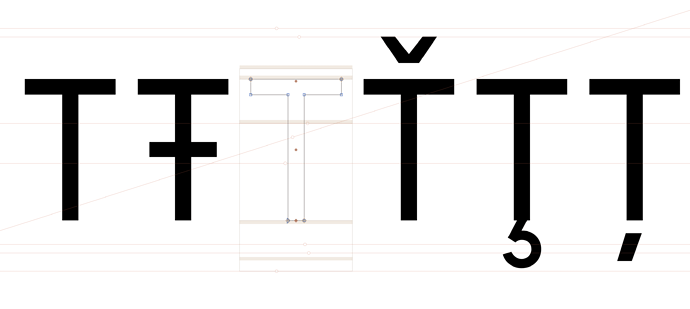 And this is the Virtual Master: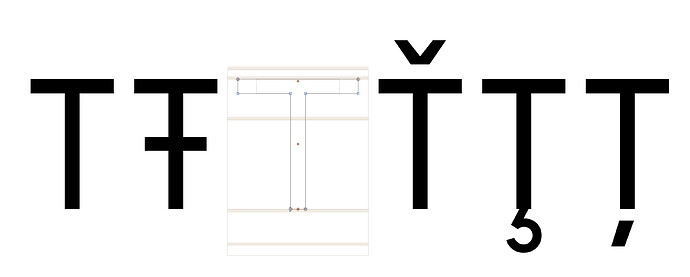 It seems as the component glyphs are not following the changes of the key glyphs when it comes to:
– Sidebearings
– Anchors
This is the result: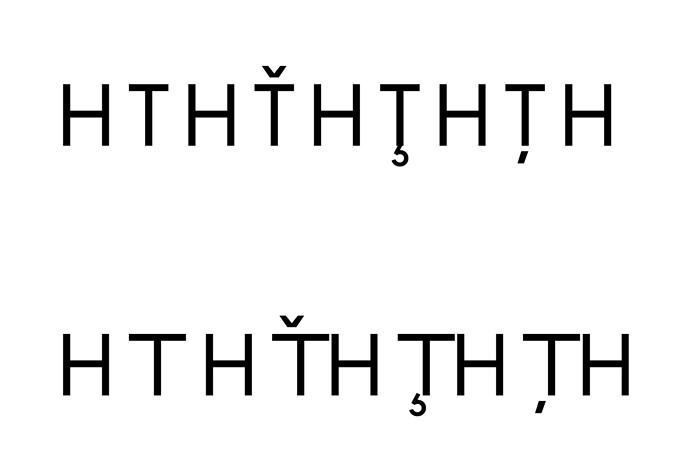 However, when exporting instances with values from the virtual master it seems to follow. Also in the preview panel in Glyphs.