Hey,
when exporting OTFs or TTFs, it came to my attention that both the thinnest and the heaviest fonts' vertical adjustments are messed up.
Here is how the heaviest font look like in an Apple preview window (very tight vertical spacing and shifted M):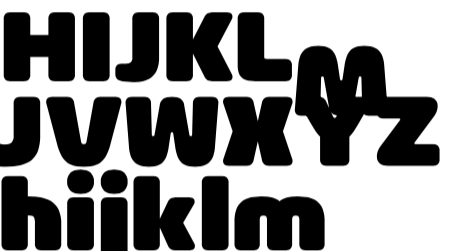 And this is how it should look like: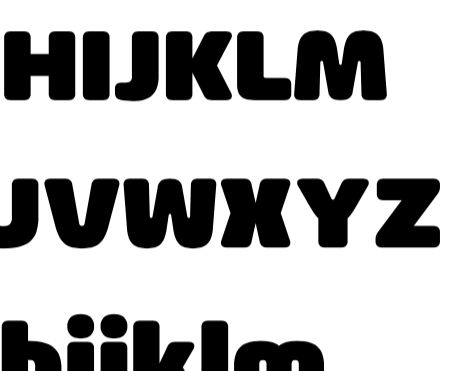 I'm not completely sure about it, but I think this error occours since the latest update has been installed automatically.
Does anyone have an idea how to solve this? Have I made a mistake?
Thanks in advance