Hello! I've just downloaded Glyphs 3 and I don't know why, the information box is cut off. It's also not centered with the glyph, it's on the left corner (sometimes it is on the center but it then moves to the left).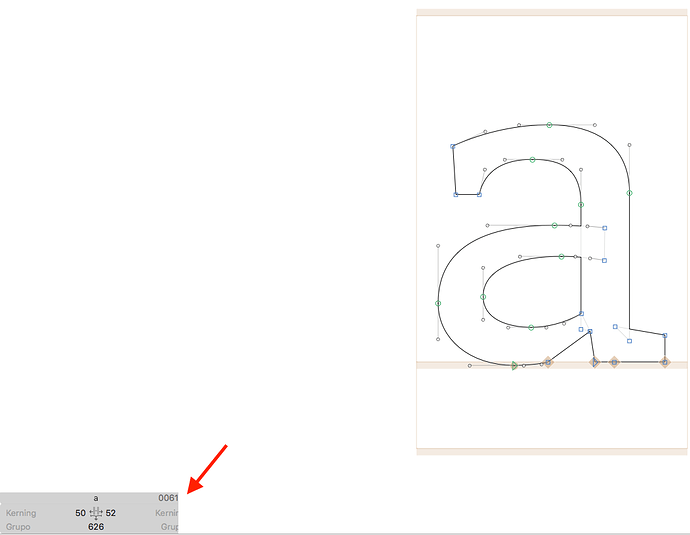 I am using El Capitan 10.11.6.
Also, how do I change the app's language? I don't see the option in preferences anymore.
Thank you so much!