Hi, so I have this very basic typeface and my question is, if there is any tool, that could help me make it look more like this?: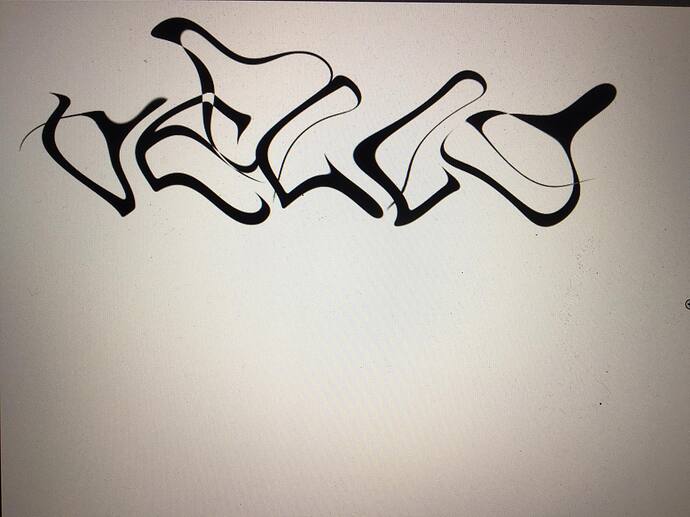 This is a photoshop edit and what I want is to have my typeface more wavy and watery as it is under the water…
Thank you for your suggestions!!