Sorry if this is off-topic but maybe you are aware of this behavior.
I've created a custom web font. There are some special chars that have zero width (these will be colorized light gray) so that the next char will overlay. The effect should be as if a standard black outline char is on a gray background.
Everything is looking good on win machines (tested Edge, Firefox and Chrome) but on iOS devices and macOS these chars disappeared or are discarded.
Chrome on Win: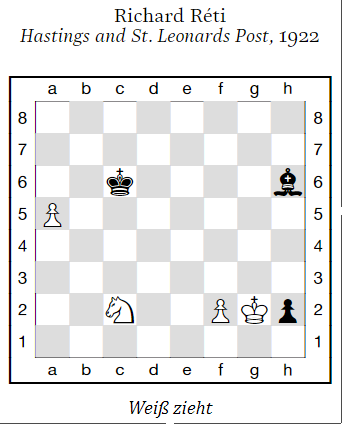 Safari on macOS Catalina:

Is there any way to influence this behavior via Glyphs or is this a system "problem"?
And is it possible to influence the horizontal and vertical metrics so that the gray fields do not overlap? Now I need a "line-height" of 0.98em so that there is no gap between the lines.