Hey there.
Since the V3, I've experienced some troubles with the Remove Overlap error, like other users.
For me, this problem was related only to a dozen of chars.
I managed to solve this using "Reverse contours" manually on those chars.
But now when I export my instances using custom parameters, the chars in question are much bigger than the others :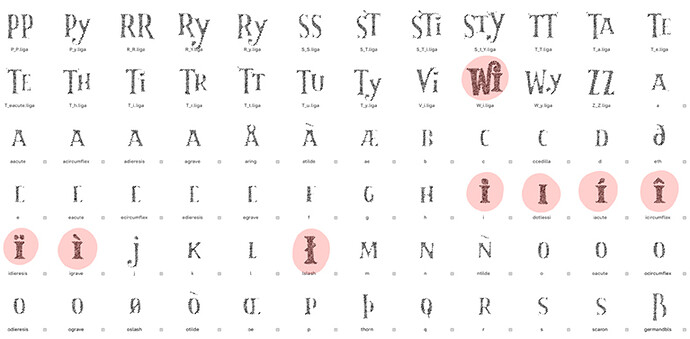 (I'm using the 3044 version)
Are there any other users facing the same problem ?
Did you find any solution ?