Mouse selection doesn't work properly it tries to select the left outer side of the glyph. After that happened when I press the spacebar hand tool gets stuck and cannot switch to select tool by pressing V. Selection only can be activated by mouse click over the tool and the strange selecting behaviour continues. To solve this I have to click the Text tool then it acts normally.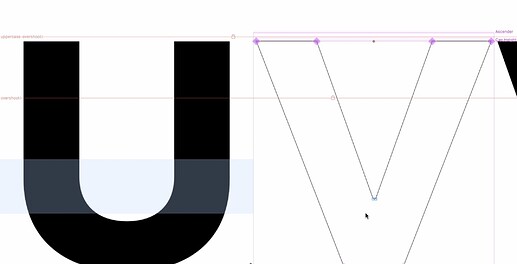 I guess this happens when I use external monitor switching between two different files.
Also sending the screen cast via e-mail.