As a beginner in Creating a Layered Color Font I am very satisfied with the results so far.
But what If i need the background to be white? White as really white. All attempts to define a white result in transparent layers.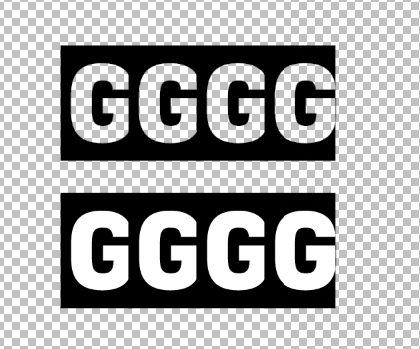 But I really need a white layer, as the lower example in the screenshot above shows. Thanks for your support!