IMO, this is a selected layer: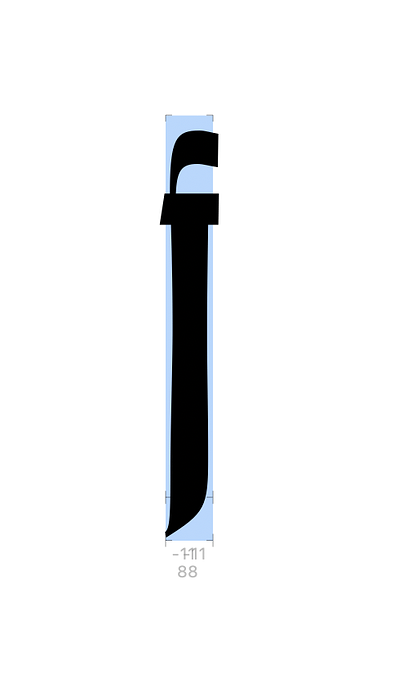 but this is not: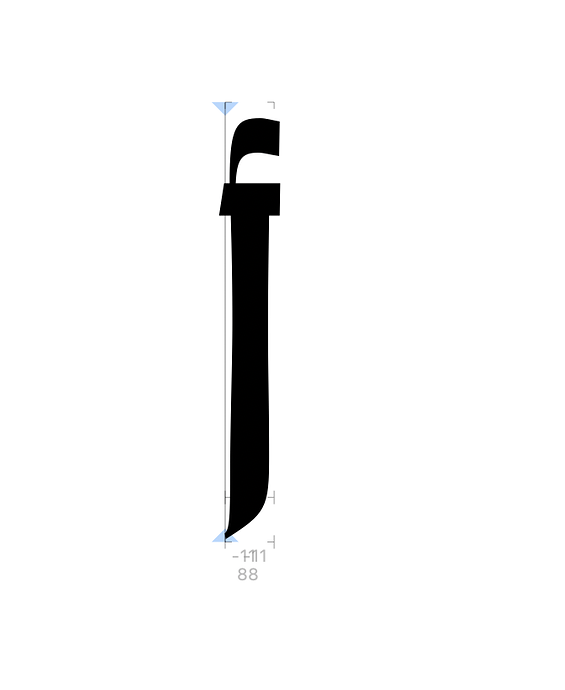 however, font.selectedLayers[0] will still be populated even if there is only a cursor in front of it
the reason I'm asking is this makes it difficult to infer the intention of the user when doing batch operations on "selected" glyphs. for example, let's say I select some glyphs in the font view, but I want to see what happens to them after I run a script: I will double click them all to open in the editor view. glyph.selected remains True for all those glyphs. now, lets say, in the editor view, I want to select a smaller subset, or add a glyph. so I say, ok, if layers are selected in the editor, then those are the glyphs to look at instead, and if none are, then we'll look at where glyph.selected is true.
consider this code:
def getSelected(font):
	if font.selectedLayers[0]:
		return [l.parent for l in font.selectedLayers]
	else:
		return [g for g in font.glyphs if g.selected]
print(getSelected(Glyphs.font))

hopefully it is clear why I'm asking! and maybe there is a simple method for this that I am not aware of. but to me, I think the problem is that, if you have a cursor in front of a layer in the editor view, it says it is selected, when, in my opinion, it is not