[Glyphs v.2.2.1 and 2.2.2]
Three problems
One of the fonts I'm working on has 1000 UPM and three masters.
When switching from the my external 'old-school' display to the built-in retina display the TT instruction view choose to show the 'red outline' from one of the other master layers, not the one I'm currently working on. (It seems to bee irreversible btw).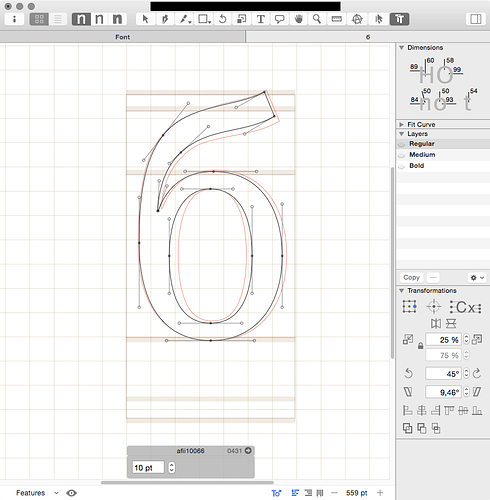 When instructing a font with an UPM size above a 1000 UPM (in this case 1440) the 'red outline' won't correlate with the letter outline.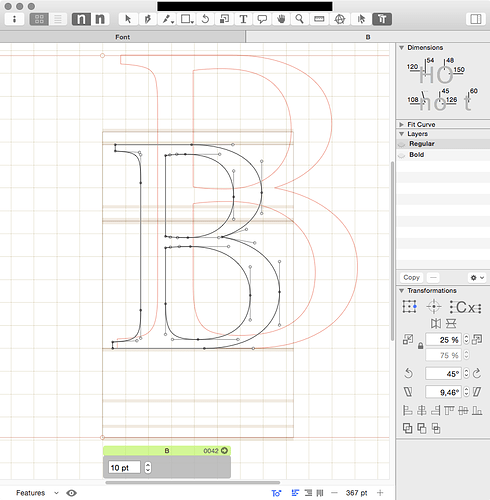 Is the 'TTFStemSetting' active? Can I edit it at all?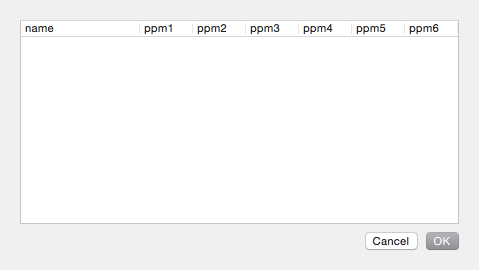 BW,
/Kristian