I have a single glyph with an alternate structure setup as so: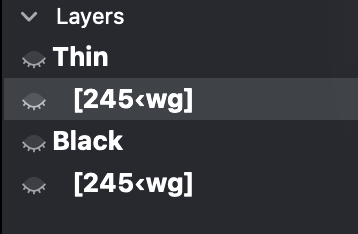 When I use Rainer's 'Variable Font Test HTML' script, the font performs as expected. When I check the specific glyph in Illustrator, it seems to ignore the shape switching.
Do I need rlig OT feature when using the Alternate Layer feature?
EDIT: I tried using Alternate Glyphs instead of Layers, with an rlig feature setup as so: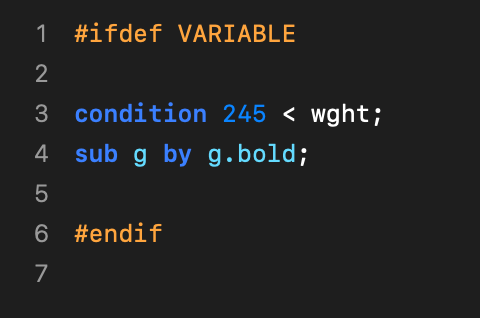 Still not working in Illustrator.