I'm in the process of polishing the Armenian glyph set of my Quinoa family with Hrant's help, and I noticed that some letter combinations in my PDF proof look wrong. Within Glyphs, the same combinations look good. The problem appears to be the kerning, which is applied on the wrong side of the letter in the exported fonts (both in Keynote and in Fontbook), as if it were an RTL script.
In Glyphs: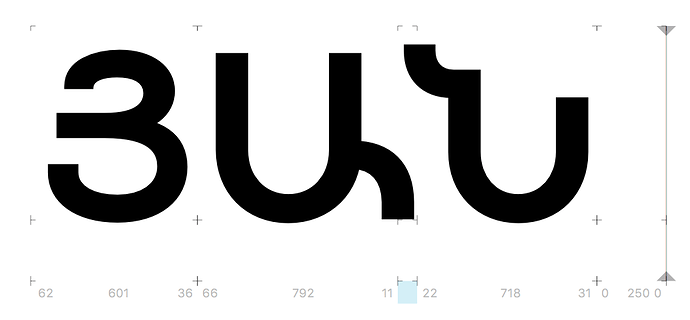 In the exported font: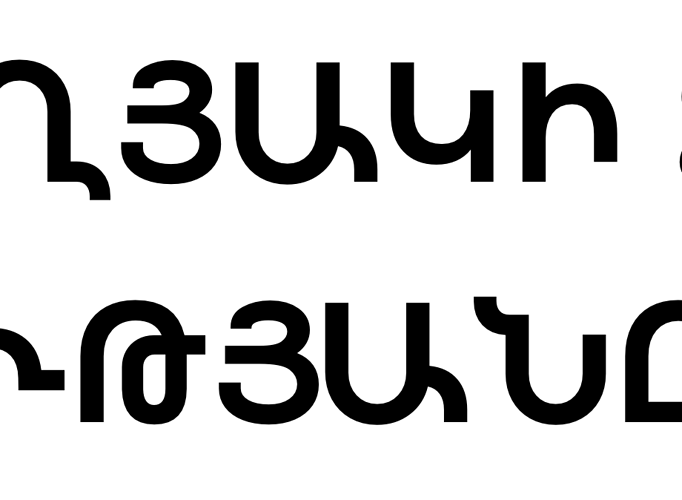 Note how the Ա moves closer to the Յ in the bottom line, whereas the Ն should move closer to the Ա. In the line above, the distance between Յ and Ա is more natural because there's no (or less) kerning between Ա and Կ.