An idea. Currently there is the CJK Guide custom parameter which allows you to establish the Ideographic Character Face while working on East Asian font projects. The value set here provides all the relevant information necessary to generate a standard BASE table.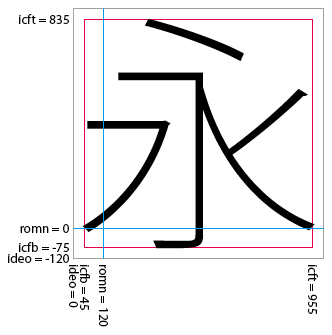 And since the CJK Guide parameter is set on a master-by-master basis, you're actually able given sufficient information to vary the BASE table across a variable axis.
Obviously there is still the option to include the BASE table as a Prefix item, but automatically generating one would be handy.