Hi there,
just wanted to let you know that the background grid disappeared after the latest update (2.1.2 (98)) for Glyphs Mini. Apart from that, everything else works fine for me and the new dark mode is a great add!
ALSO: The guideline for the x-height shows on lower case letters only, this wasn't the case before.
(It was nice point of reference, of course, which needs to be brought back)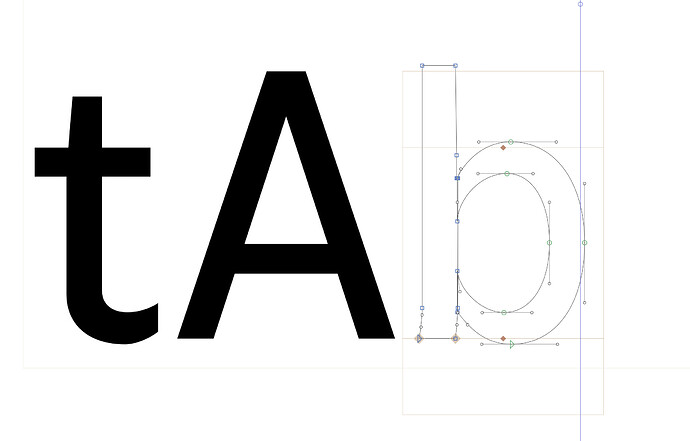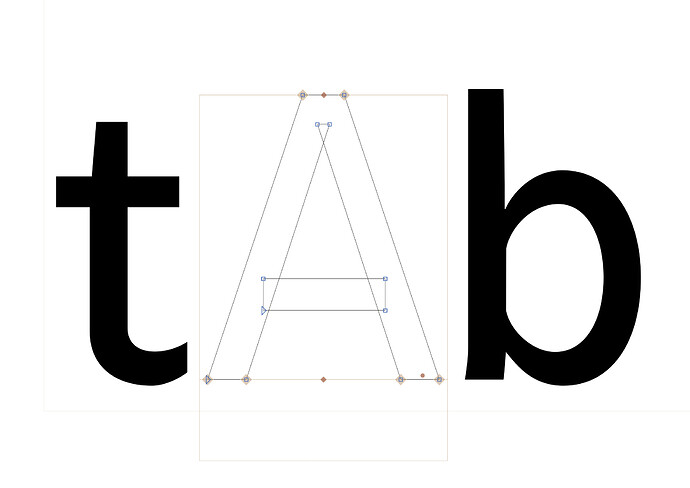 Thanks for the great tool anyways!