I'm still trying to figure out what would be the proper way to create opentype svg (transparent png based) fonts.
As of today - the fonts I'm creating work perfectly fine in Photoshop/Illustrator, even MSWord displays it correctly.
But - preview in browser gives this result: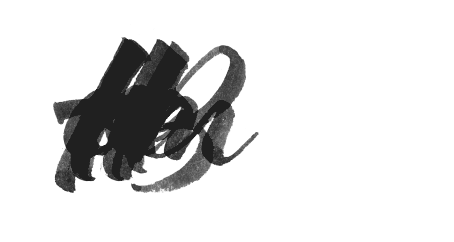 What I have in the glyphs file is:
Regular layer with two small paths to set the image boundaries
iColor 1000 layer with xxxx.png image
What am I doing wrong? The rest of the svg fonts on the market either show nothing in browser or display the path that is placed on the Regular layer.
SOS
Update: I've checked fonts in OTMaster and it looks like both sbix and svg tables are being exported. Can this cause browser confusion? If so, why all apps display the fonts correctly?