The newest version of Cormorant Garamond suffers from some very ugly metrics glitches in the exported fonts. Here's the string «AÁA» in the TTF export for Regular weight: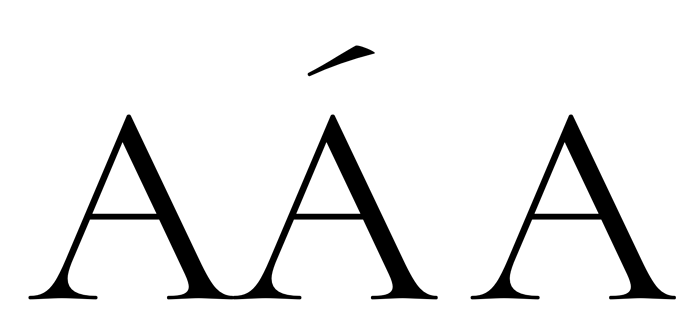 This only applies to the interpolated instances, not the masters. Everything looks normal inside glyphs.
I suspect this problem was created when a Marc from Google Fonts removed the «Scale to UPM» parameters and scaled the UPM to 1000. Or maybe it has to do with all the metrics custom parameters in the font info dialog?
In any case, this broken version is currently live on Google Fonts, and it has 80+ million serves per week, so I'm really anxious to get it fixed…
For the record, here's the GitHub repo: