Hi Georg,
I am exporting an Arabic variable font from 3.1.2. (3151). The rlig is broken compared to the statics (see image).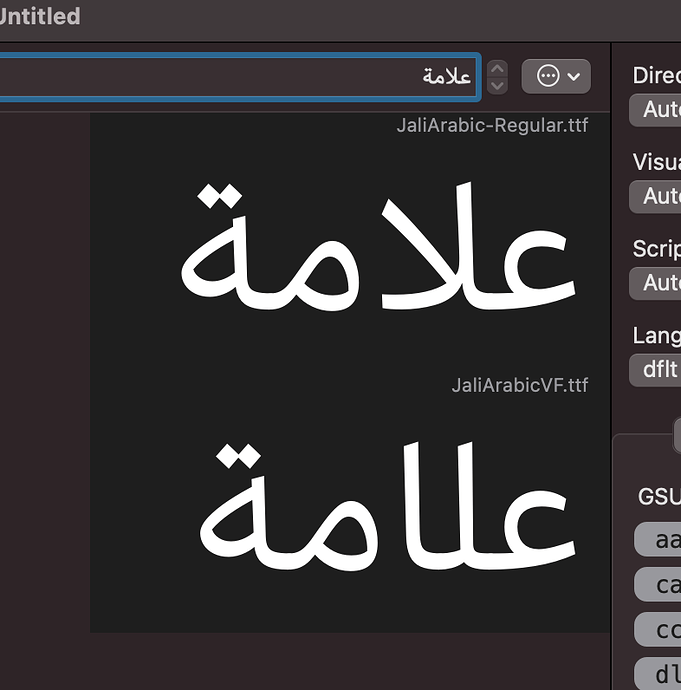 Please don't refer me to 3.2 since I tried with the file and a) things are moving, b) it can't handle the anchors on export for some reason.
Let me know if you need the files to test.