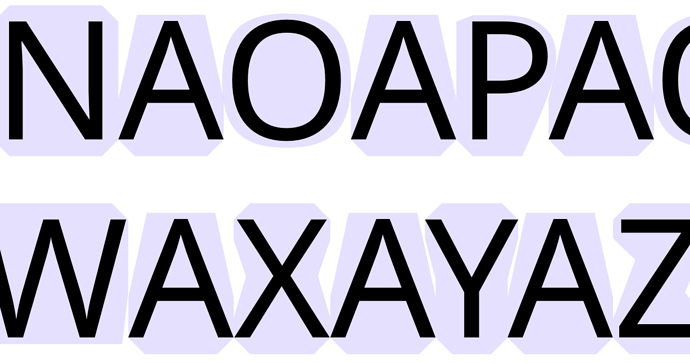 I don't normally announce the tools I've made here in the forum, but I think this one might be of interest to many designers, so please allow me to share my excitement.
Meet BubbleKern, a set of scripts and viewer plugin that lets you draw the space around letterform in the extra layer called "bubble". Once you do, the BubbleKern script automatically kerns your typeface.
You can download it from my GitHub repository, and read more about in my blog post (as well as the manual PDF that comes with the package). The manual may not be thorough which I may update, and I'll upload a tutorial video in the future.
I'd like you to use it and hear your opinion on your experience.