In a font with three masters I have an i composed of a stem, the tittle, and the stem in turn has a corner component for a serif.
When viewing all instances of the i in the preview only the masters have the corner component correctly rendered, while the interpolated versions show the stem without the corner. Viewing the stem or corner component previews correct interpolations between the masters of that glyph.
i with missing corner interpolation of the stem's corner component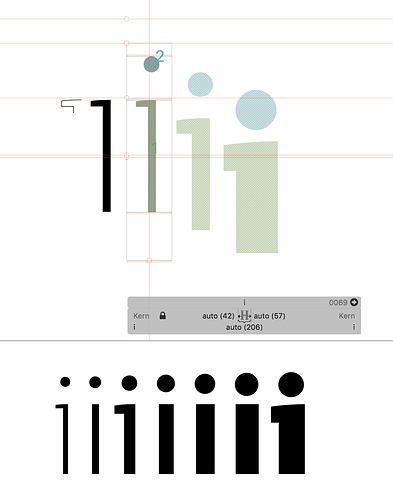 Correctly interpolated preview of the stem, including its corner component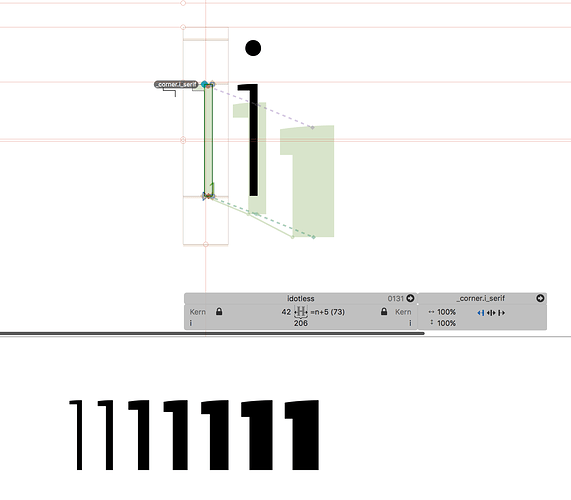 Corner component with correctly interpolated preview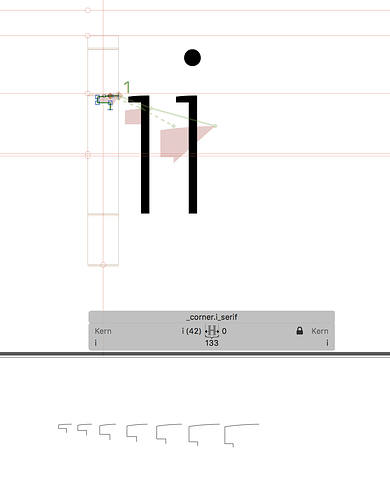 This affects only the preview, and the exported font has the correct corner component in the i. I'm not sure whether or not it is pertinent that it's a nested corner component.